Methods of Payment
Payment methods
We offer the following payment methods. Simply choose the payment method that suits you best. The shipping costs are partly dependent on the chosen payment method. The prices quoted in the respective offers represent final prices. They include all price components including any taxes that may be incurred, such as VAT. You may only have to pay additional taxes (e.g. in the case of an intra-community acquisition) and / or duties (e.g. customs duties) in individual cases in the case of cross-border deliveries, but not to the seller but to the customs or tax authorities responsible there. The delivery and shipping costs incurred are not included in the purchase price, they can be called up on the "Shipping costs" page, are shown separately in the course of the order process and are to be borne by you in addition.
direct debit
We will collect the invoice amount of your order from your stored bank account after the order has been placed.
On account
Simply order and pay afterwards.
credit card
Pay easily by credit card.
PayPal
Pay even faster and more securely with your PayPal account.
Prepayment
Free shipping within Germany (except express shipping)
Please transfer the total amount of your order to our account:
Account holder: Florian Steiner
Credit institution: Sparkasse Heidelberg
IBAN: DE51 6725 0020 0009 2321 33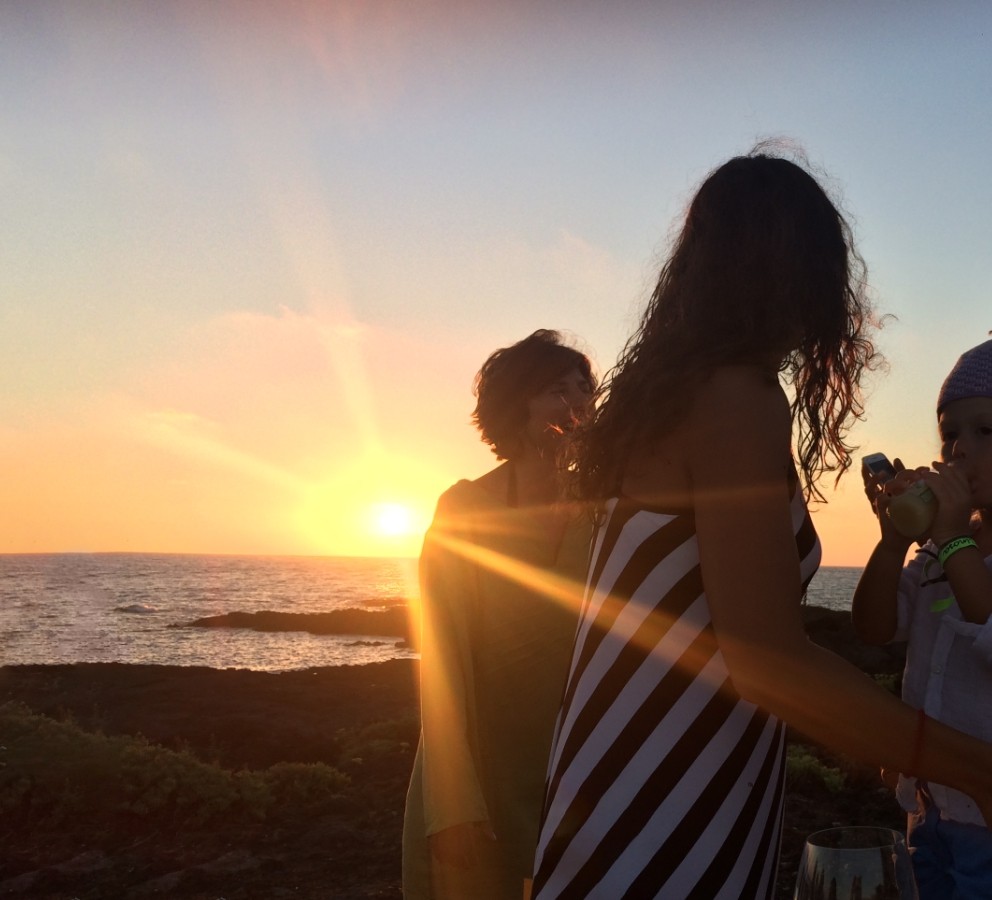 "Cafe Mehari represents the Mediterranean joy of life and positive energy."
SINCE 2008 roasted coffees by Florian Steiner are valued for their unique taste, authenticity and elegance. Since then, Florian Steiner has continued to evolve the product range without losing his identity.
2016 SPAIN SUMMER HOLIDAY – an old Citroen Mehari stands in front of a garage and reminds the passenger of trips on the beach promenade and happy summer days. Florian Steiner restores this French classic automobile, and so begins the journey of MEHARI.
Let the positive energy and lightness of our vacation days accompany us every day. Florian Steiner created a coffee blend that brings the Mediterranean lifestyle into our cup. THIS IS CAFE MEHARI.
---
Celebrate the Mediterranean joy of life with your business partners and employees, or privately with friends and family.
With MEHARI Espresso Bar you enrich your event with an extraordinary coffee experience.
Every time a hit: the freshly roasted coffees by German Roasting Champion Florian Steiner always create enthusiasm in the guests.
"Enrich your event with an extraordinary coffee experience."
The MEHARI Espresso Bar – the hot idea for your event!
No matter for what time of day or night your event is planned: From the wakening cappuccino in the morning to a small, strong espresso as a fitmaker for the night – coffee is an integral part of every party.
The MEHARI Espresso Bar consists of the Oldtimer automobile Citroen Mehari, equipped with an Espresso Machine, a mobile coffee counter, bar tables und café-style seating.
CATERING IMPRESSIONS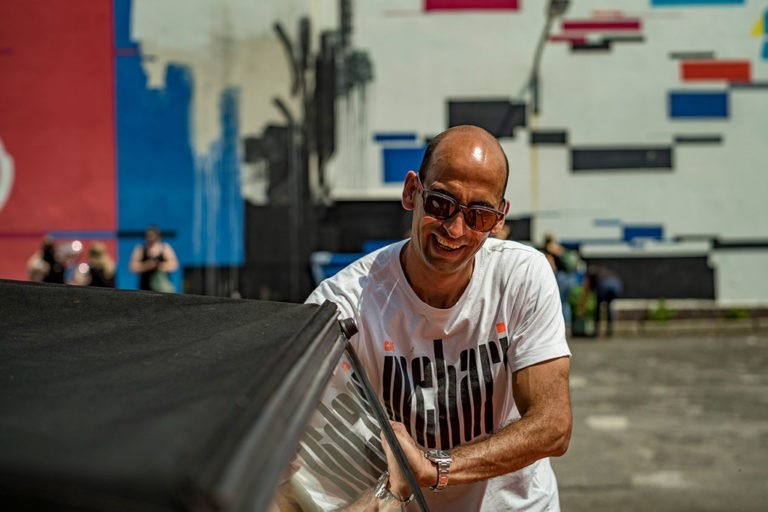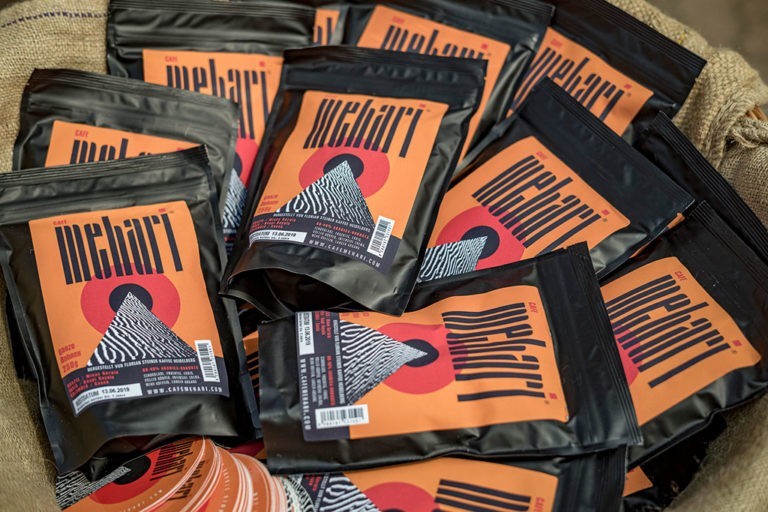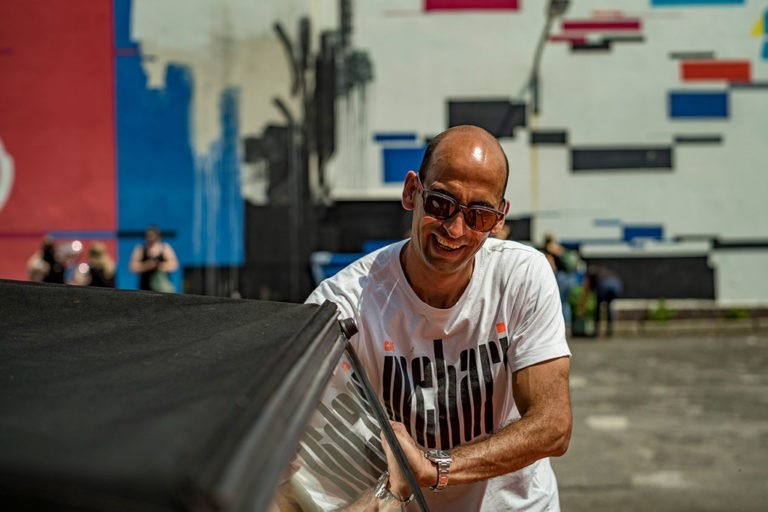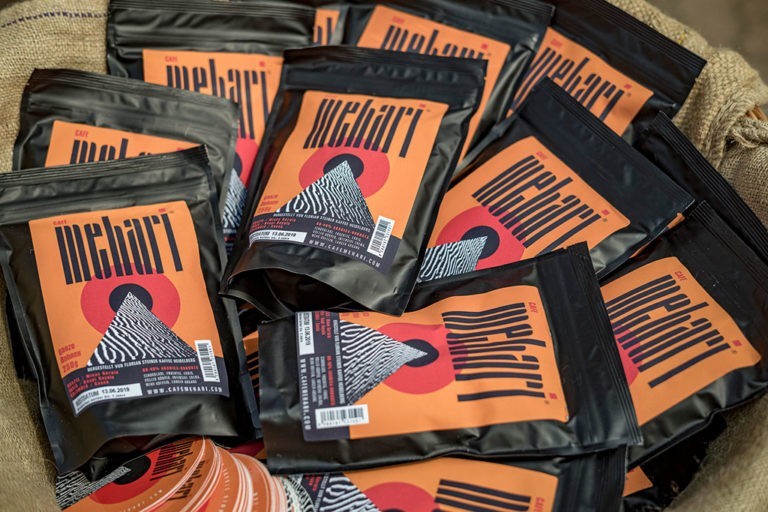 Contact
CAFE MEHARI
Mr. Florian Steiner
Obere Neckarstr. 18
69117 Heidelberg
Open Hours Roastery
every Saturday from 10am to 6pm
PARKING: Parkhaus P13 Karlsplatz/Rathaus
Hauptstraße 214, 69117 Heidelberg
Parkhaus P12 Kornmarkt/Schloss
Zwingerstraße 20, 69117 Heidelberg
Public Transportation
BUS Stop Neckarmünzplatz, Bus Lines 31, 32, 33, 35
BUS Stop Herrenmühle, Bus Lines 30, 31, 32, 33
S-BAHN Stop Heidelberg-Altstadt, S1, S2, S4, S5, RE, RB
SHORT PARKING
If you just want to quickly buy coffee, drive with your car directly in front of the Roastery.